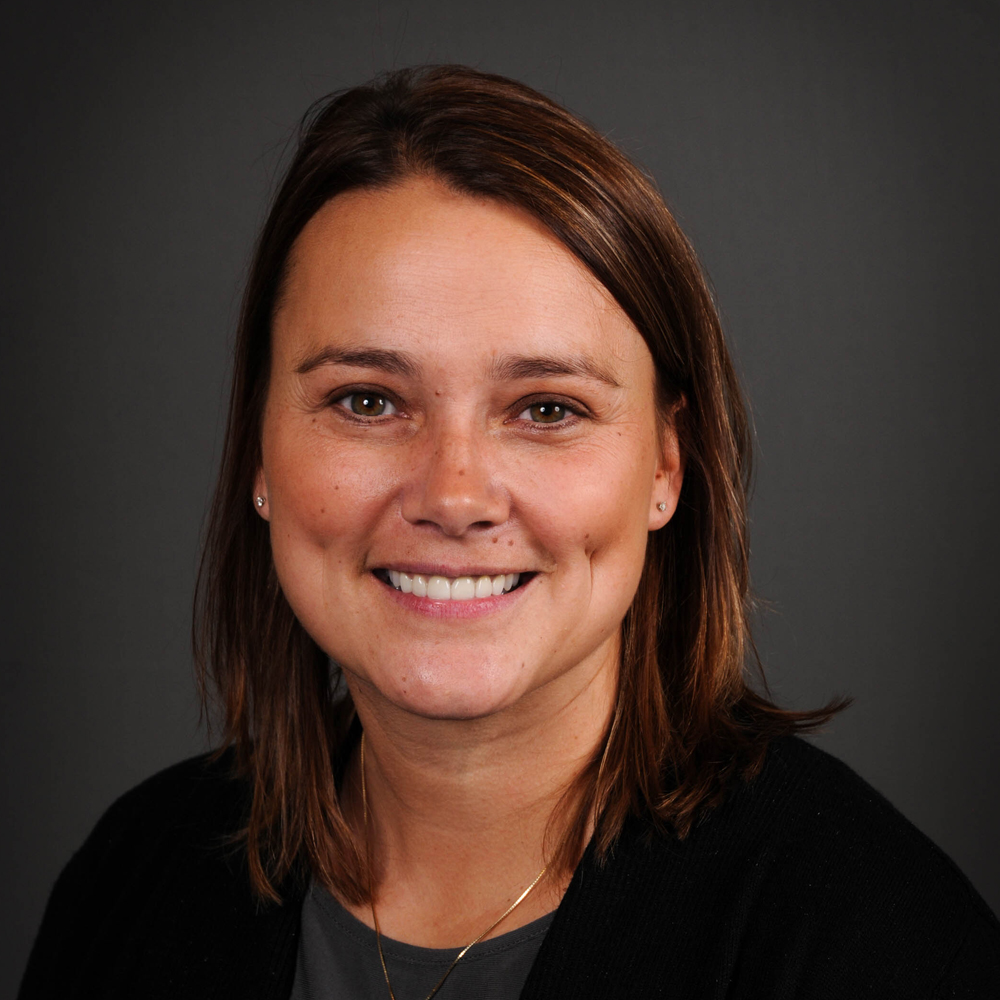 Clarkson College is pleased to announce the appointment of Dr. Andreia Nebel as the eighth College President to lead the health care educational institution into the future. Dr. Nebel will begin her new role as President on May 1, 2023, transitioning from her current position of Vice President of Academic Affairs at Clarkson College. This year marks twenty years Dr. Nebel has dedicated her professional career serving Clarkson College students as a faculty member, program director, Vice President and soon-to-be President of the institution. Over the past eight years as the Vice President of Academic Affairs, her accomplishments include successfully providing vision to the organization's strategic plan, leading institutional and program accreditation, launching in-demand academic programs, expanding community advancement courses for the public, and leading academic pandemic planning, to name a few. Dr. Nebel earned her Doctor in Education degree (EdD) in Interdisciplinary Leadership from Creighton University in 2020, as well as her Doctorate in Physical Therapy (DPT) in 2002. She is a proven leader ready to build upon the organizational values and carry out the Mission of the College. Her focus will continue to ensure quality academic programs, a commitment to excellence, support for all employees, and establishment of a larger and more diverse student body both online and in person.
"After a nationwide search, the Board of Directors are pleased to announce they unanimously selected Dr. Andreia Nebel as the next President of Clarkson College to successfully lead the institution forward," stated Dr. Steven Black, Chairman of the Clarkson College Board of Directors. "We believe with her vast knowledge and experience in both higher education and health care, along with her passion for students, that she is the perfect fit with unique qualifications, a formula for success," stated Dr. Steven B. Black.
"I am honored to have the opportunity to serve in this new role and excited for all the good work Clarkson College and the community will continue to provide for the next 135 years," shares Dr. Andreia Nebel. "Clarkson College is an amazing institution, made up of the best students, faculty, staff, and alumni. There's no place I'd rather be." Dr. Nebel and her husband, Mike, have lived in the Omaha area for 23 years. The Nebel family have made the Midwest their home in nearby rural Iowa raising their now grown children, son Tye and daughter Ryley.
Clarkson College is a private, non-profit institution driven by its Mission to prepare students to provide high quality, ethical and compassionate health care services. The organization offers a range of undergraduate, graduate and professional educational programs designed to prepare individuals for both entry-level and highly advanced roles in various health care disciplines.