Each May during the College-wide community meeting, Clarkson College presents the Dr. Otto Bauer Distinguished Service Award and the Dr. Patricia Book Perry Faculty of the Year Award to outstanding community members who demonstrate a commitment to the institution and its students. Clinical Compliance Advisor Sharon Mantz and Undergraduate Nursing Associate Professor Stephanie Hopp, MSN-RN, CPN, received the prestigious awards this year.
Dr. Otto Bauer Distinguished Service Award Recipient: Sharon Mantz
The Dr. Otto Bauer Distinguished Service Award recognizes a support or administrative/professional staff member who exhibits leadership and demonstrates outstanding service to Clarkson College. All part- and full-time, non-faculty staff are eligible to receive the award.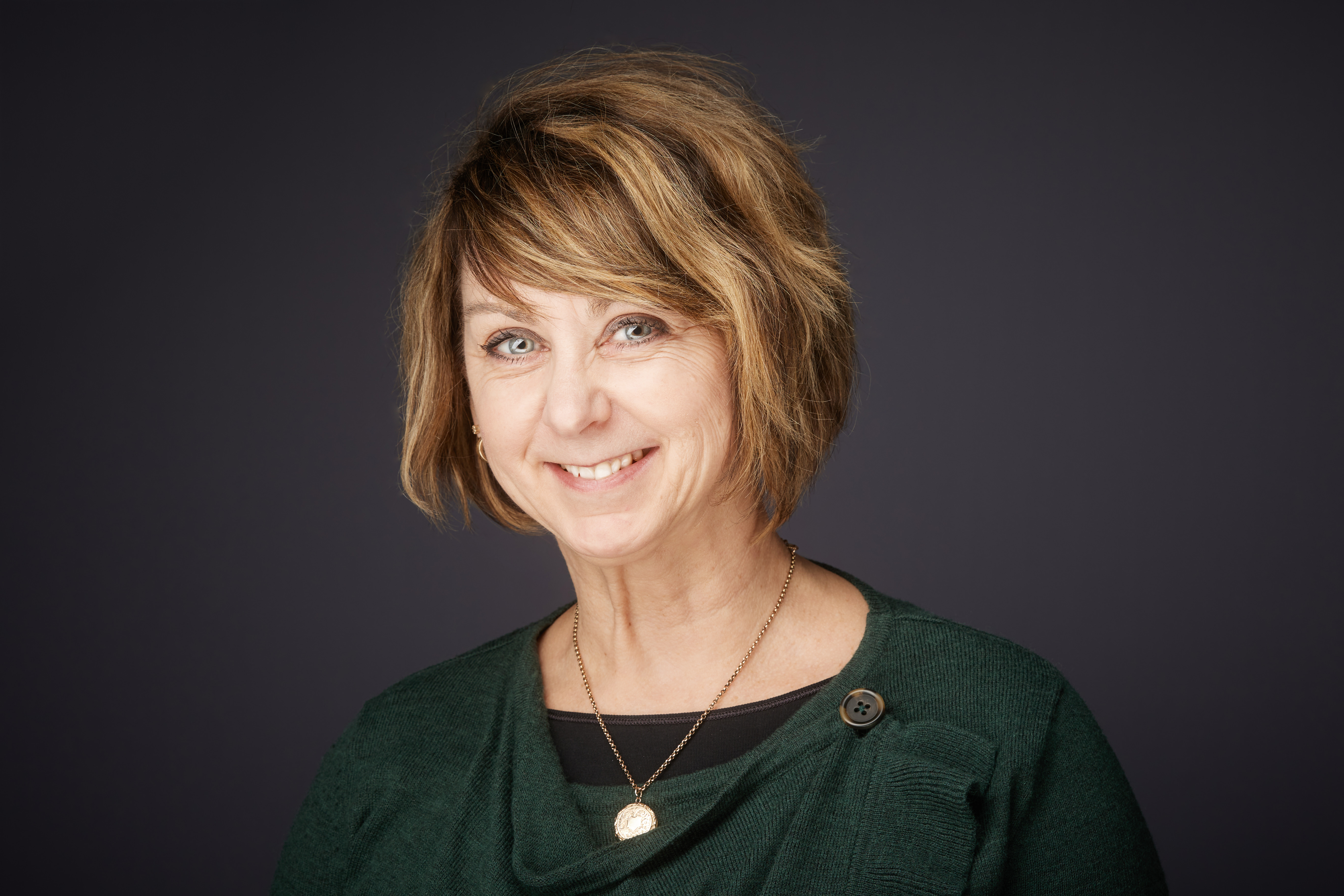 Ms. Mantz has been part of the Clarkson College community since 2003. Throughout her time at the institution, she has served as an Administrative Assistant and Health and Safety Specialist. She currently serves as a Clinical Compliance Advisor as part of the Enrollment and Advising department where she assists students with maintaining health and safety compliance for classes and clinicals.
Ms. Mantz is a two-time award winner and was just as shocked the second time around. "I was looking for just one word to describe the feeling of earning this award, but there are so many—astonished, amazed, heart-stopping!" she says. "I am so proud and honored to be recognized."
Not only was Ms. Mantz recognized for her years of dedication to the College, but also for her willingness to step in and volunteer to help others during events such as graduation, new student orientation, Spirit Week and Maltese Mission Week. Her love of helping and caring for others drives her each and every day.
"For me, the best part of working at the College is being able to help students, staff and faculty in the clinical process," she says. "It is also the opportunity to continue learning by keeping up to date with technology and everything from email to our online portal systems."
Dr. Patricia Book Perry Faculty of the Year Award Recipient: Stephanie Hopp, MSN-RN, CPN
The Dr. Patricia Book Perry Faculty of the Year Award recognizes individuals who have made substantial contributions to education at the College. Nominees must hold a faculty rank in an academic or professional program and have at least three years teaching experience at the institution.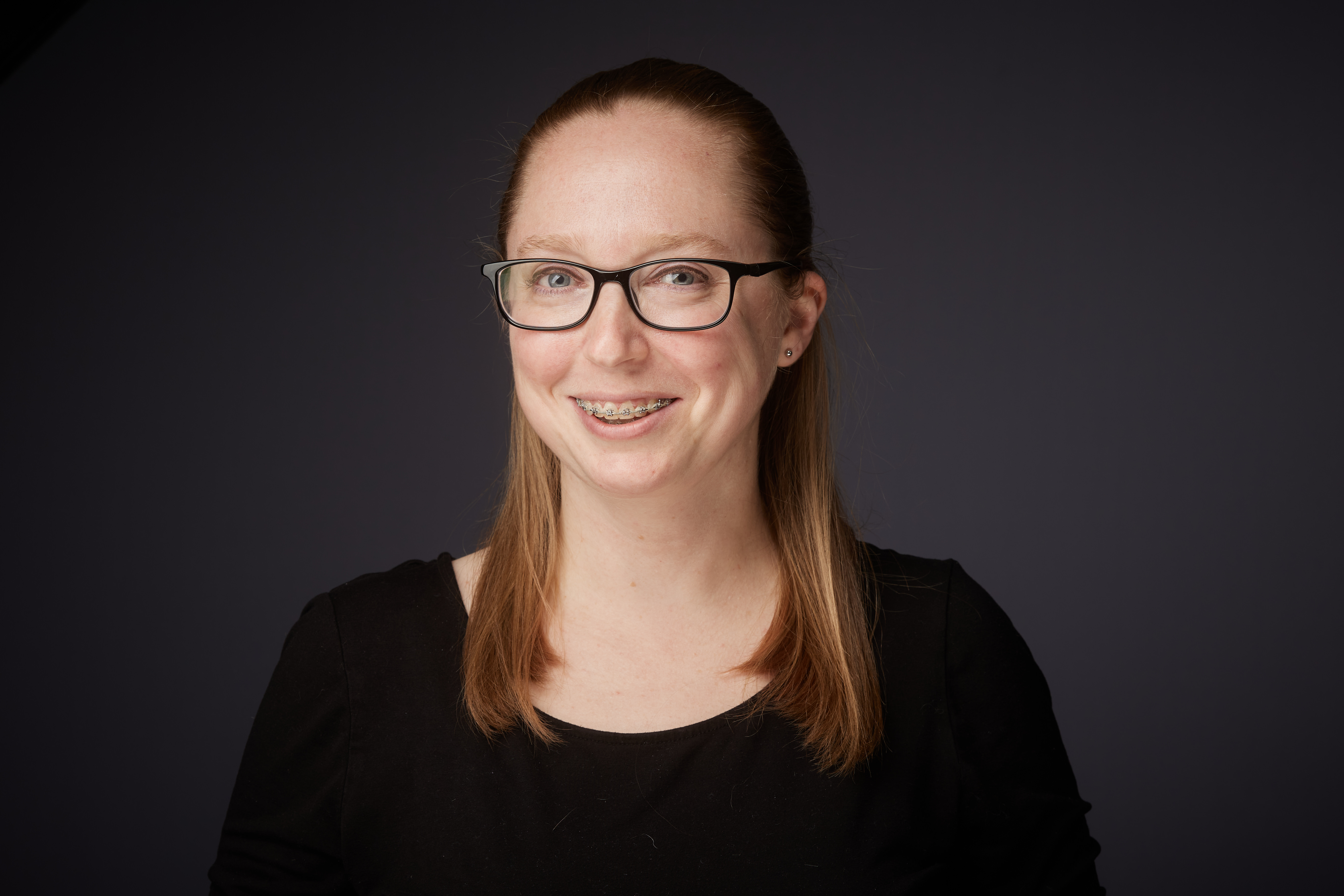 Ms. Hopp began her career at Clarkson College as an instructor in the Undergraduate Nursing program in 2010. Since then, she has earned the rank of Assistant and Associate Professor. She currently teaches clinicals and serves as a course coordinator while enrolled in the Doctor in Healthcare Education and Leadership program at the College.
"Earning this award is such an honor," she says. "I truly feel like I am just one small piece of a big operation working to educate future health care providers. After the year we have all had, I'd like to share this award with all of us working toward this same goal."
Ms. Hopp enjoys working with colleagues in her department and throughout the College through her involvement in Faculty Senate, Nursing Assembly and multiple Critical Success Factors. Her dedication to furthering the Mission of the institution reflects a caring spirit that she sees across the College.  
"My favorite part of working at Clarkson College is the people," she says. "We are an amazing team of faculty, staff and administrators, and our students are hard-working, professional and caring. Clarkson College feels like a big family filled with those who genuinely care about each other."