Having a family and being a student is challenging enough as it is; add a global pandemic, however, and it gets even more complicated. This situation is exactly where Adzo Hidrissou, who is enrolled in the Bachelor of Science in Community Health program option at the College, found herself last year. A part-time student and mother of two, Hidrissou was faced with the additional challenge of completing her fieldwork requirements during the COVID-19 pandemic. Fieldwork allows students to integrate classroom material with hands-on experiences in an organization of their choice. Through the flexibility and customization options of the Community Health program, Hidrissou was able to complete her fieldwork requirements in Fall 2020 at Mosaic, an organization located in Omaha, Neb., despite the challenges that COVID-19 presented.  
The experience not only led to a full-time career at the organization, which she will begin following graduation in May 2021, but also a wealth of knowledge she can use to serve others. Mosaic provides whole-person health care services to people with intellectual and development disabilities as well as senior citizens and those with mental health and behavioral challenges. The staff helps develop customized plans that connect individuals with services and programs to help them reach their personal goals.   
"My experience there was beyond productive because it helped me to cope during the pandemic and exposed me to real-life scenarios that community health professionals often times only imagine," says Hidrissou. "I learned more about myself and personal capabilities that reinforced the fact that I made the right choice to enroll for the Community Health program at Clarkson College."  
During her fieldwork experience, Hidrissou had the opportunity to work with Executive Director Nic Batterton who helped her explore spaces where she could utilize her education to support residents and staff of the organization.  
"Working with Adzo was an excellent experience," says Batterton. "Because of the pandemic, we had to get to know each other virtually and without actually giving her chances to work with the people we support. We both grew a lot as leaders during our time together. Adzo brought a smile to my leadership team each day when we were fighting through the pandemic. She led meetings and participated in problem solving that led to  positive outcomes for many individuals with diverse needs."  
During her fieldwork, Hidrissou worked as an independent contractor to bring in clients to expand the services Mosaic offers. She also supported the human resources department and staff as a French-English interpreter. While COVID-19 presented challenges to these duties, she felt prepared to deal with them, thanks to her coursework in community and public health.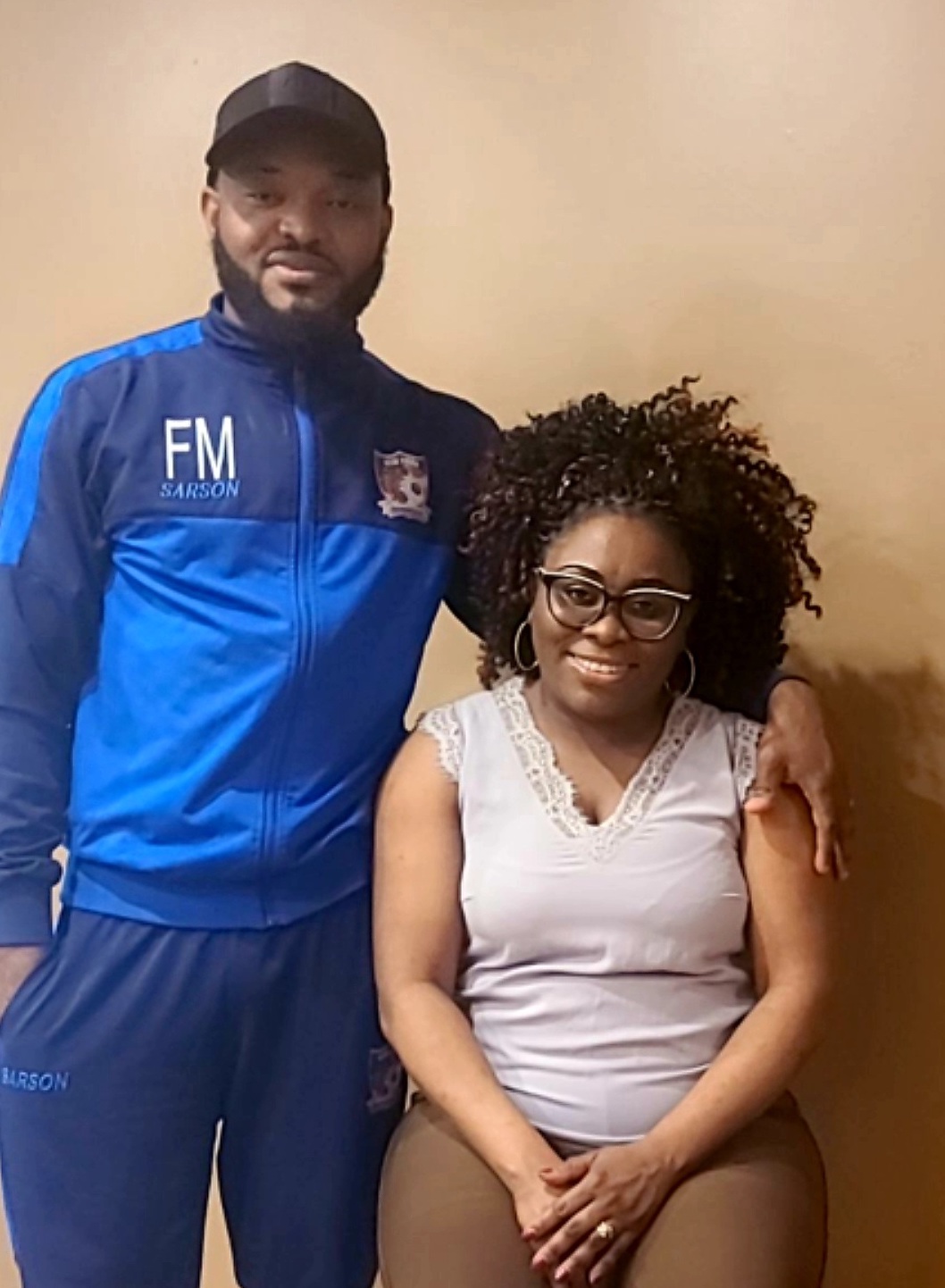 "At first it was hard to adapt to the new working conditions, especially social distancing given that community health is all about helping the community, which means regular and close interactions with people," says Hidrissou. "Most of my class work resonated with real-life events though, so I was psychologically equipped to handle the drastic life changes that came with Coronavirus." 
Fieldwork not only allows students the opportunity to apply their coursework to the field, but also for organizations to gain insight and understanding into new concepts in community health. "There is so much to learn from each other," says Batterton. "I find working with students keeps my mind thinking more critically, and creatively. Times change, and students help bring out the best in my team and keep us thinking and acting strategically with the future in mind."  
Mosaic is just one of hundreds of organizations where Community Health students can bring their talents during fieldwork and after completing their degrees. "My Community Health education has given me the platform to live my dream and actualize my passion for helping people and making an impact on society," says Hidrissou. "A fulfilling life comes from helping people, and I believe that I am already an asset in this field thanks to my decision to study at Clarkson College."