In 2020, the College named Shelli Weddum, MHA, RT(R) ('05, '11) as the new Director of the Radiography and Medical Imaging programs. Following her move from the Assistant Director to the Director position, the College named Katie Fulton, M.S., M.A., RT(R)(VI(ARRT) ('04) as the new Assistant Director, who will begin the role in May 2021. 
Both faculty members have long careers at the College. Weddum came to the institution in 2002 as an adjunct faculty member. She earned her certificate in Radiologic Technology from Jennie Edmundson School of Radiologic Technology and went on to earn her Bachelor's degree in Medical Imaging and Master's degree in Healthcare Administration from Clarkson College. Since starting at the College, she has also served as an Assistant Professor, Clinical Coordinator and Assistant Director of the Radiography and Medical Imaging programs.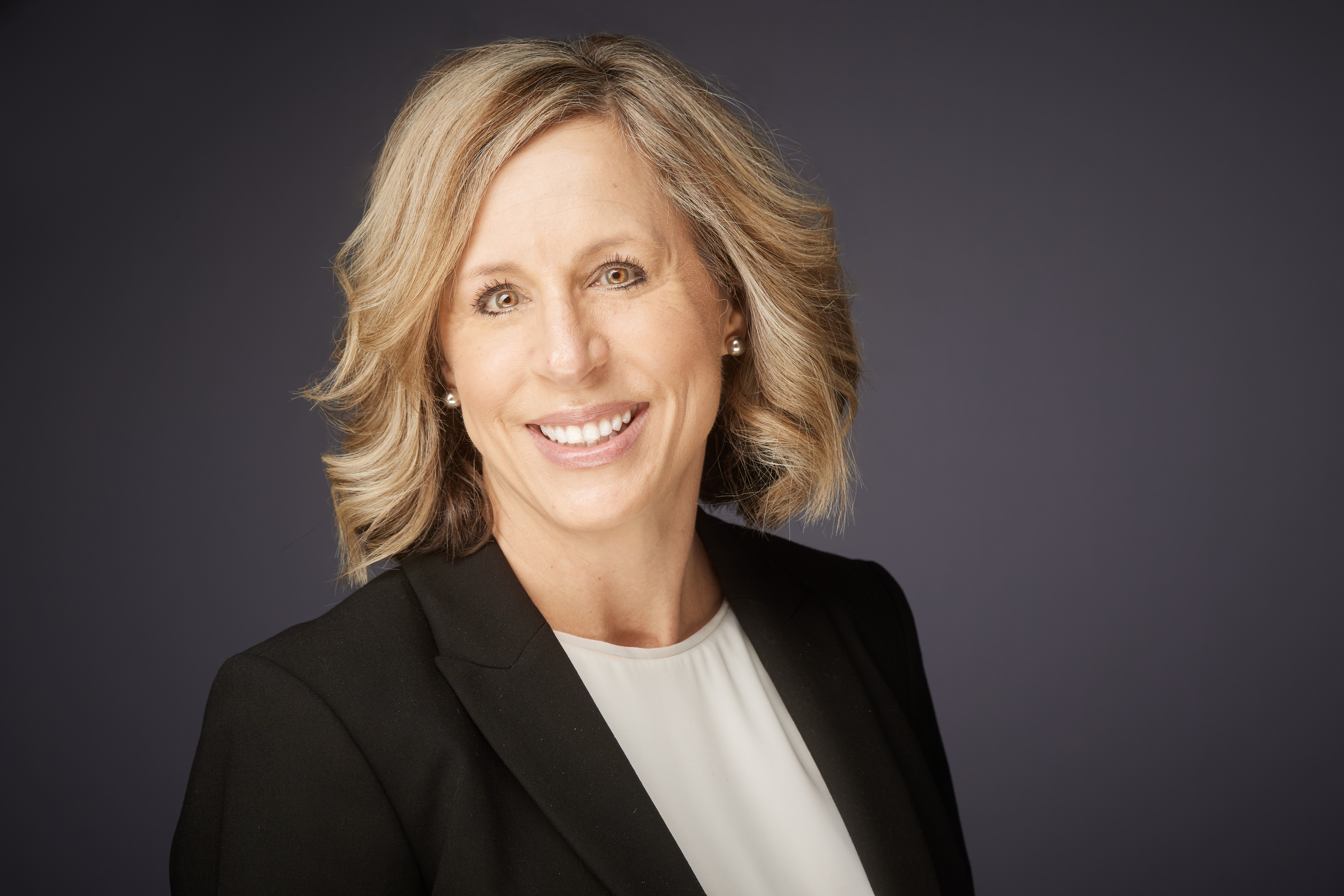 As she takes on her new role, Weddum will continue to teach. "I cherish advising and time in classroom and labs, further allowing the opportunity to connect with our students," she says. "My personal mission is to always be growing and improving. My goals are to continue to give back to the profession that has given me so many career and life opportunities."
Fulton earned her Associate's degree in Radiography and Bachelor's degree in Medical Imaging from Clarkson College. She also holds Masters degrees in Instructional Technology from Fort Hays State University and in Management with a Leadership Emphasis from Doane University. She became a faculty member at the College in 2014 and during her time at the institution served as an Associate Professor and Interim Clinical Coordinator.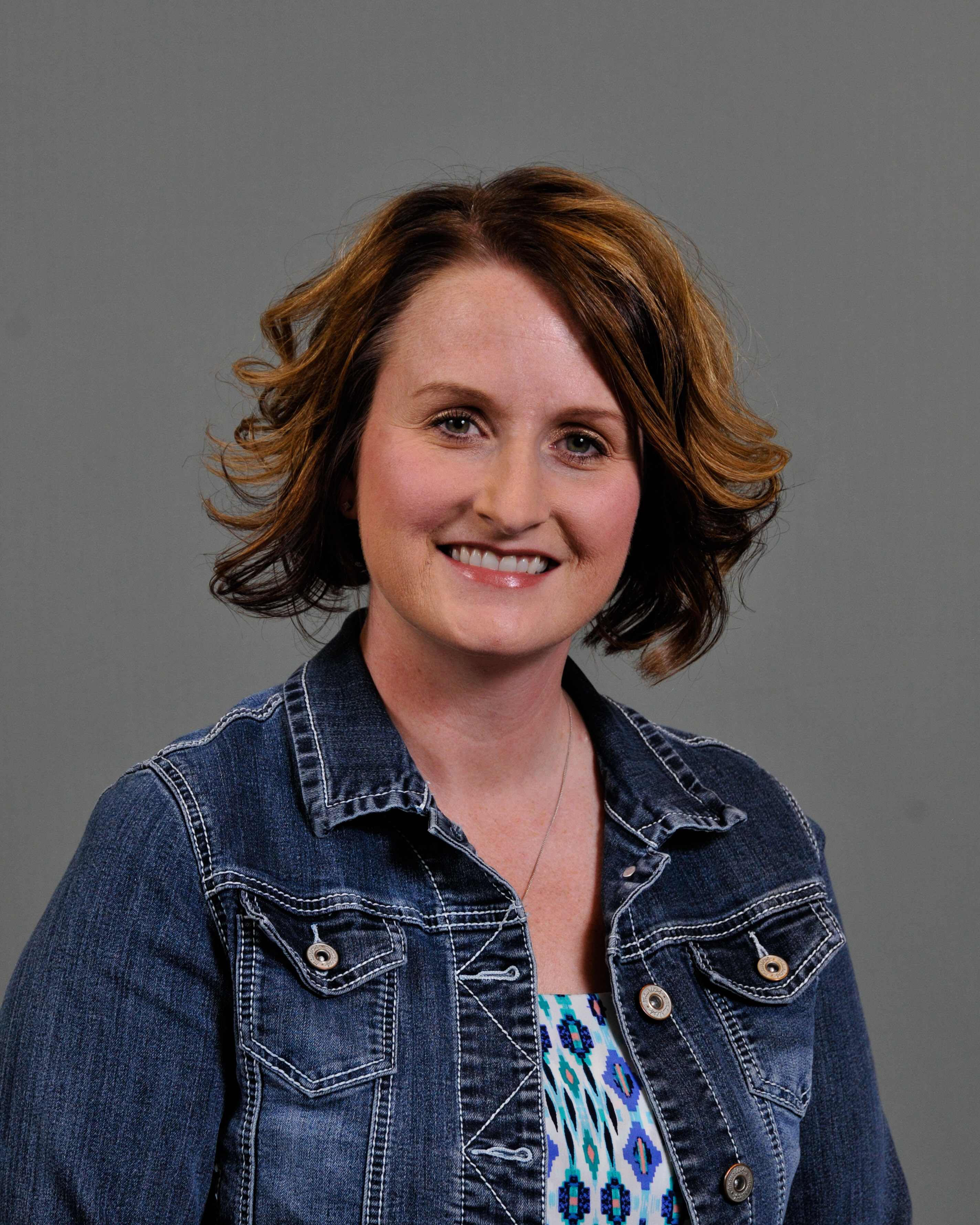 Ellen Collins, MS, RT, (R)(M) ARRT, who previously served in the Director role, retired in January 2021 after more than 20 years at the College.