Caryn Vincent, MPH, CPH, is the Interim Deputy Director and Public Health Strategic Advisor in the Division of Public Health for the Nebraska Department of Health and Human Services (NDHHS) as well as an adjunct faculty member of the Community Health program at Clarkson College. Because of her position at NDHHS, she brings students a unique perspective on community health and public policy aspects of the COVID-19 pandemic, using her day-to-day experiences to prepare students for the roles they will face in the workforce.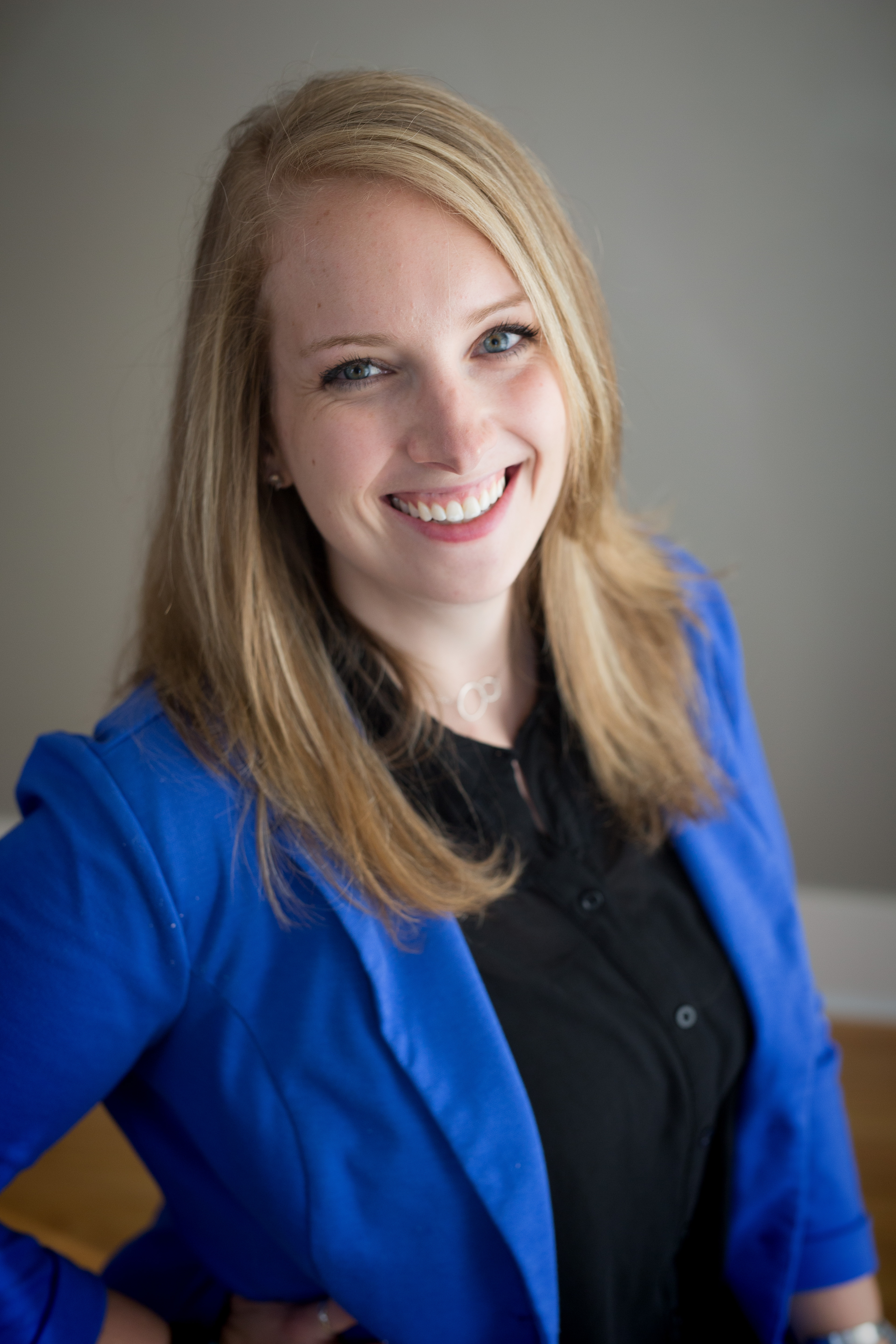 As part of the Community Health curriculum, students learn about different aspects of public health including knowledge of effective practices and disease prevention tactics that benefit entire populations. The coursework prepares students to understand the concepts of disease prevention, health promotion, social and behavioral aspects of disease prevention, emerging issues impacting public health, and how changes in health care systems impact these areas. Each of these topics is vitally important amid COVID-19, and Vincent daily calls on examples in her work while she teaches students.  
"The pandemic has consumed so much of my day-to-day, and it is incorporated into my teaching," she says. "I cover a lot of introductory public health concepts, so I've been able to weave it into modules from health equity and social determinants of health to ethics in public health, and certainly those on global public health and preparedness." 
As part of her professional role, Vincent discusses public health issues affecting residents of Nebraska and helps identify the best approaches to improve health within the state. During a global pandemic, that role has become even more important as she works to help residents of Nebraska access accurate information about the virus as well as resources available to them. This type of work she says, is in line with an education in community health where students prepare to deal with public health issues.  
"It is important that we have a workforce who knows the basic concepts of community health when they start on the job, especially during a pandemic," she says. "These things can be learned on the job, but many prefer to hire people who have that base level of knowledge so they can hit the ground running." 
Students in the Clarkson College Community Health program gain not only this base knowledge, which is vital to their roles, but also concentrations in areas such as Public Health, Gerontology, Women's Health, Human Services, and Healthcare Business that allow them to customize their coursework and prepare for specific roles. It is this flexibility and scope that set Clarkson College apart from others.  
"I think the Clarkson College program is great because students have an opportunity to learn about so many aspects of the field with all the concentration and certificate options," she says. "The small class sizes are also a benefit because they provide an opportunity for students to really get to know one another and the faculty and have really meaningful discussions about the course concepts."  
Students who are interested in serving their communities during COVID-19 and beyond can learn more about our Bachelor's degree in Community Health as well as Certificate options in Public Health, Gerontology, Women's Health, and Human Services.