Community health workers often cover a variety of job responsibilities, many of which are becoming even more fluid due to COVID-19 and further restrictions on health workers and community members. Hear stories from students and alumni of the Clarkson College Community Health program about how they are using their education during this unprecedented health crisis.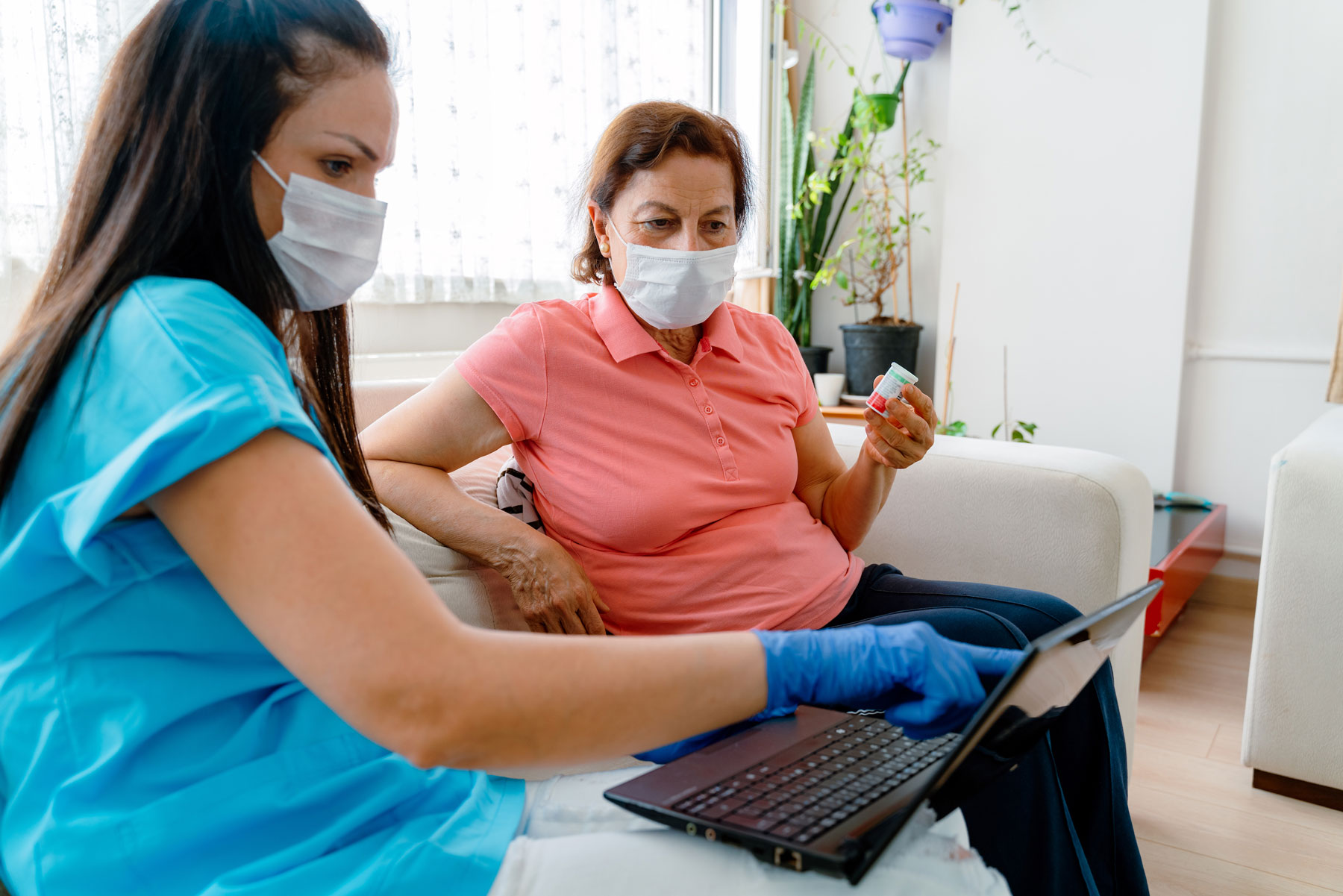 Advocating for patients' rights
Justin Peacock is a patients' rights advocate based in Sacramento, CA. Through his work with the Consumer Self Help Center, he helps present hospitals' patient rights philosophies to patients and ensures that all questions and concerns about hospital stays are answered. He is currently enrolled in the Bachelor's degree with a concentration in Human Services option at Clarkson College and is using his education to gain a better understanding of the challenges that patients face.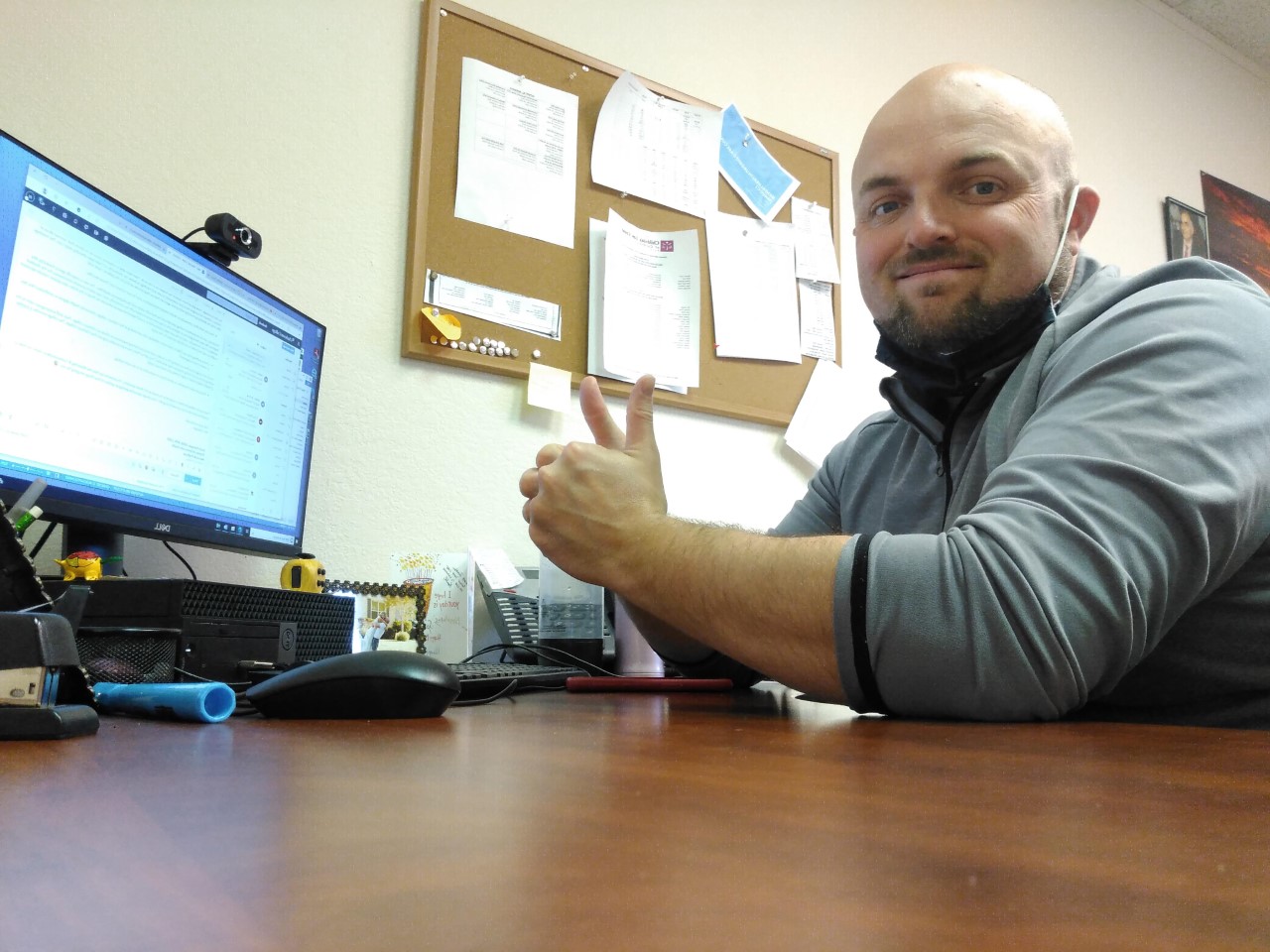 "All my course work at Clarkson College has correlated to my current work as an advocate and has equipped me with the knowledge and skills to excel at my job," he says. "Courses have taught me about the vulnerable populations I work with and helped me discover what social detriments might be affecting them." 
Like all health care workers, Peacock experienced disruptions and challenges brought on by COVID-19. Rather than having the opportunity to meet with patients in person at the facilities, meetings have gone virtual. "The pandemic has kept us out of the facilities," he says. "We participate in interviews and hearings via Zoom now, and the patients really suffer from us not being in the facilities as many rights are being taken from patients with no oversight." 
"The education has fueled my passion to continue a career in human services and pursue more education so that I may be able to help on a grander scale," he says. "Hopefully I can make a real impact in my community's public health." 
Bringing public health expertise to the lab  
Emily Farr graduated with her Bachelor's degree in Community Health in 2016 with a concentration in Public Health. Her education laid the groundwork for her to explore different options in the health care field, and she eventually went on to earn her Associate's degree as a Medical Laboratory Technician. She currently works at Boone County Hospital in Boone, IA, as a lab generalist and recently passed the medical lab scientist board exam. This certification gives her the opportunity to perform more complex testing and opens up management roles for her in the future.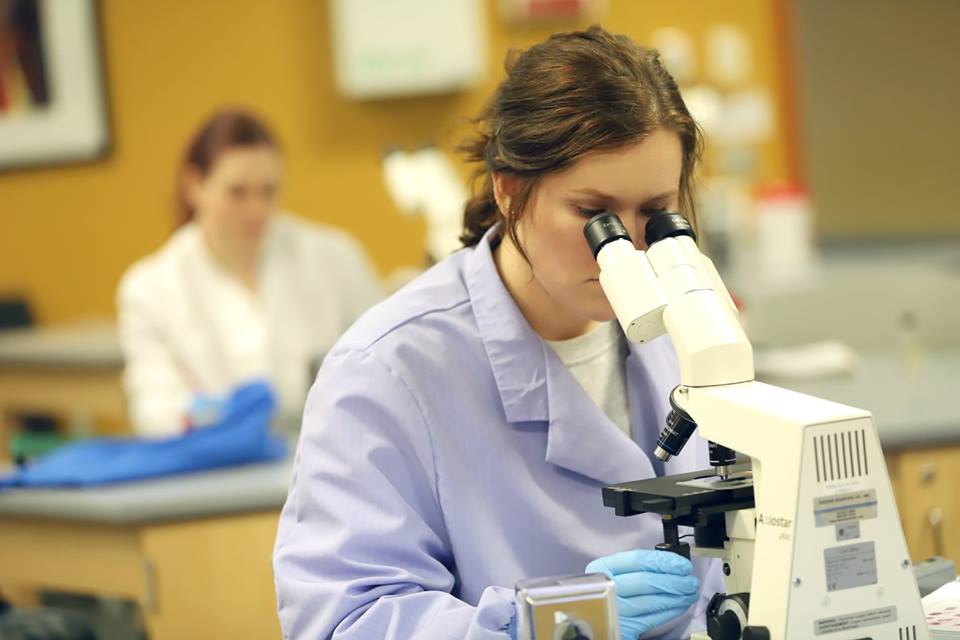 It was during her fieldwork while earning her Bachelor's degree where Farr discovered a passion that inspired her current career. "During my time at Clarkson College, I did an internship at my local health department and spent a lot of time shadowing the environmental health team," she says. "They collected various samples to send to the state laboratory for testing and inspected public areas like swimming pools. I think that definitely sparked my interest in lab science." 
As a lab technician, Farr and her team had to implement brand new practices and technologies to test for COVID-19 throughout the past year. Throughout the changes, she was able to draw on her education in Public Health for insight into the pandemic. "It's been interesting to reflect upon all of the public health crises of the past that I learned about and how they were handled compared to how the COVID-19 crisis is being handled today," she says. "My background knowledge of epidemiology has been especially helpful to keep in the back of my mind during this pandemic." 
Connecting with 
developmentally delayed 
students 
Susan Riggs is a Parent Resource Coordinator at Munroe Meyer Institute in Omaha, Neb. She helps connect families to the resources they need for their children and often sends referrals to the local school districts to provide evaluation and possible services for the children. Many of the individuals she works with have speech issues or developmental delays, and others need evaluations for various health challenges. "Each family is different in their strengths and what they need," she says. "The role I play is to provide families with someone they can talk to about the needs of their child or their family and then I help them connect to resources."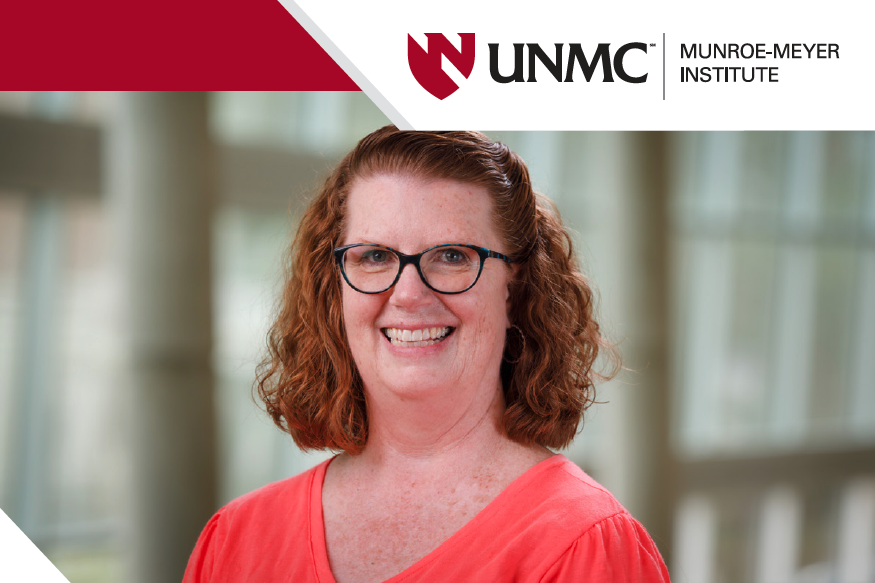 The curriculum of the Bachelor's degree option, along with her concentration in Human Services, helped prepare her for her role. "Everyday, I use what I am learning at Clarkson College to collaborate with my providers, outside agencies and with my families," she says. "I have learned to be aware of the social determinants of health in relation to the families I work with." 
Prior to her role at the Munroe Meyer Institution, Riggs was a paraeducator in Lincoln, Neb. where she worked with developmentally delayed young adults through the special education program. She worked as a life and jobs skills coach for individuals between the ages of 18 and 21. 
Learn more about the Bachelor's degree in Community Health as well as certificate options in Public Health, Women's Health, Gerontology and Human Services at clarksoncollege.edu/community-health.  
---